About us
Working ourselves in software engineering and cybersecurity industries for many years we realized the following two problems:
Most of the engineering teams lack sufficient cybersecurity expertise and resources. This results in vulnerable end products.
Outsourcing often fails due to unskilled, unprofessionally selected engineering vendors.
In 2019 we founded iterasec with a vision to provide a unique blend of cybersecurity and software engineering expertise, which helps us address product security from a much broader perspective: from selecting the right engineering vendor and assembling the capable team, to the final security tests from a hacker's perspective.
At the moment we are a boutique-style company of 10+ people fully focused on application security and secure engineering processes.
Igor Kantor
Co-Founder, CEO
Igor has 13+ years of software engineering and application security experience, holding positions from software engineer to CTO, leading engineering process for several protection and cryptography products.
Prior to founding Iterasec, Igor had experience building Application penetration testing and security audit departments for several companies.
Having solid experience in both domains – software engineering and cybersecurity, Igor knows how to integrate them really efficiently with maximum practical output.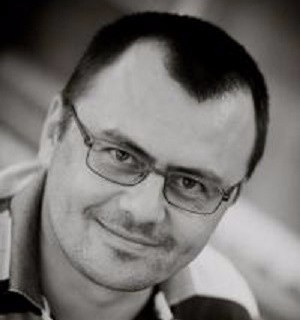 Vadym Soroka
Сo-Founder, Head of Software Security
Vadym started in cybersecurity as an independent security researcher in the early 2000's, has solid technical experience working as a penetration tester and a security engineer for different companies.
Participating in bug bounty and responsible disclosure programs, awarded by Facebook, Grab, GE Healthcare, AMEX and other.
Vadym knows how to break things and build security from a hacker's perspective.
Our partners and clients